Lyra for business
Make your employees happy, encourage your customers and welcome your business partners with exquisite chocolate designed and packaged to represent your company.
Lyra packs
Inside, there is our Lyra chocolate, while the exterior fits your requirements. From boxes, tubes and paper packaging with our graphic elements and your dedication message on the card, to packaging with an ingenious design created upon request. All this to see pleasure and joy on the faces of those you wish to present with a gift or make happy.
I am interested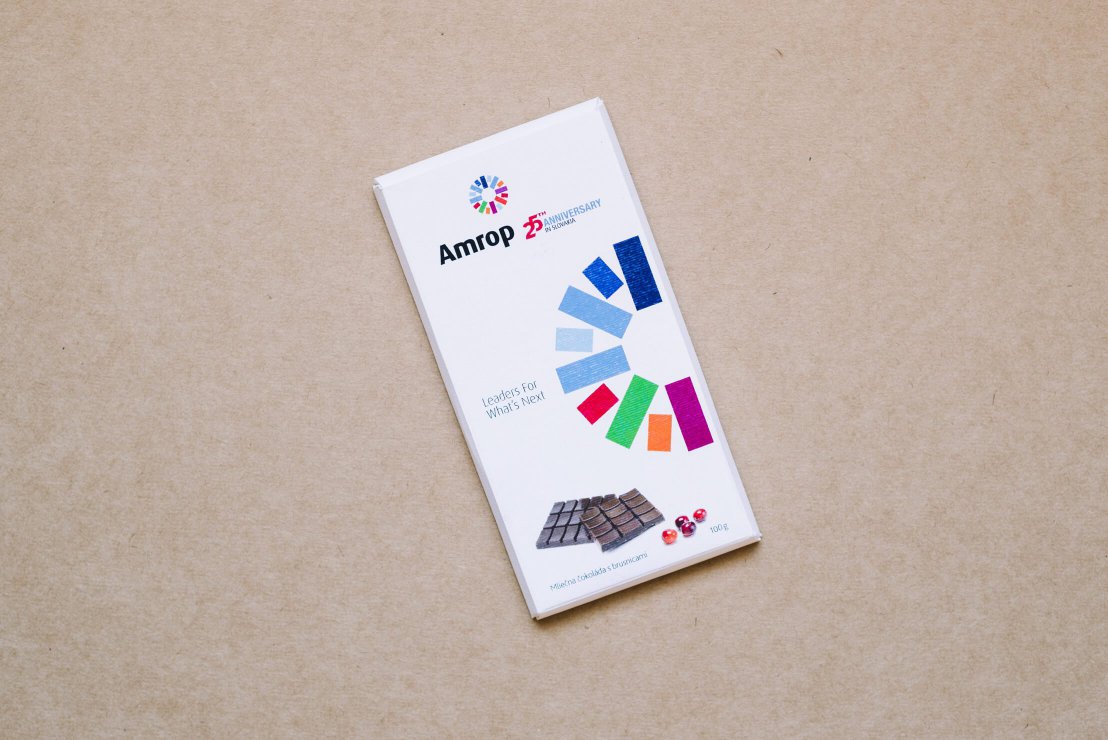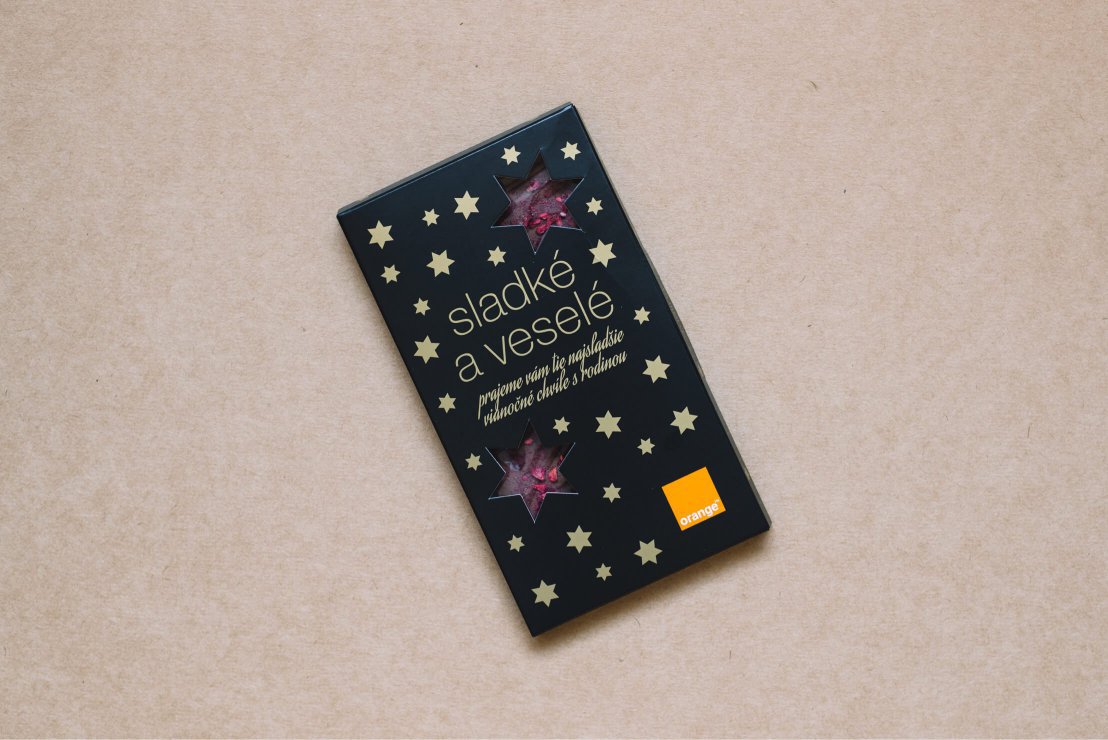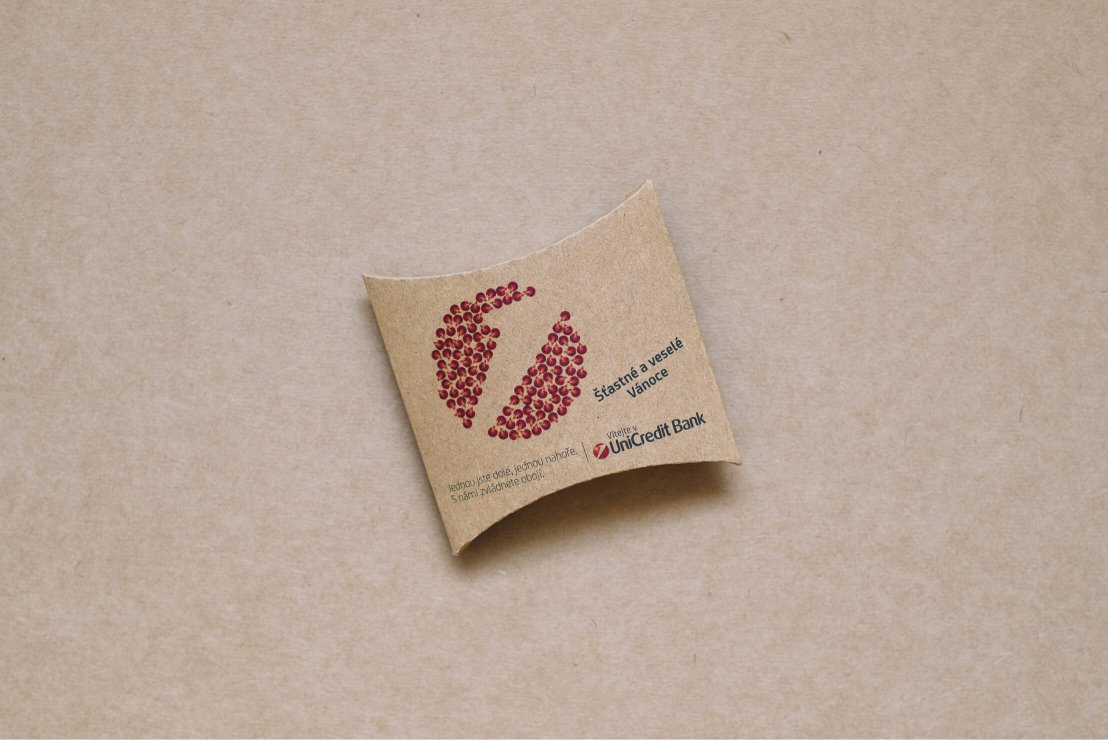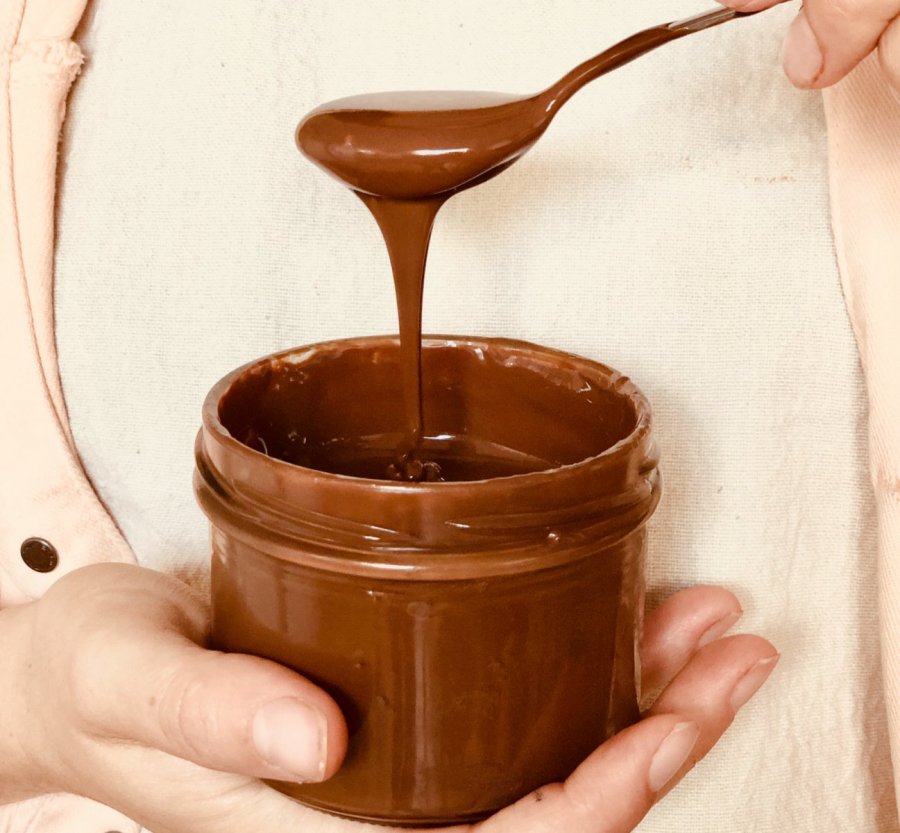 Private label products
A bar of chocolate with your coffee, refreshments, congratulations or as part of a gift package? Maybe you have already taken a bite of Lyra chocolate without even knowing it. We produce private label products for many leading companies and therefore nothing stands in our way from doing something just like that for you.
I am interested
Lyra e-shop
Our best products
Each of these chocolates is the outcome of our exploration and passion. Make your choice according to your taste preference and share your pleasant feelings with us while indulging in our chocolate.
All our products